Guaranteed Investment Certificates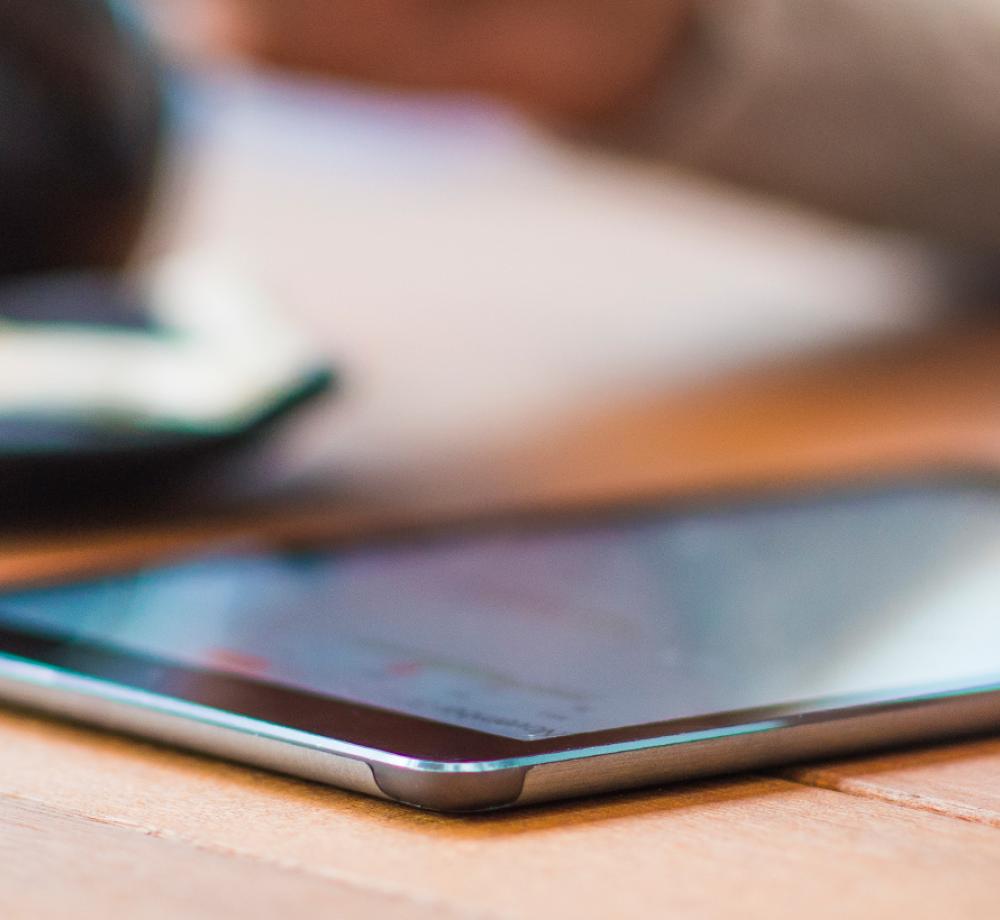 Where to Buy
Street Capital Bank of Canada offers Guaranteed Investment Certificates to investors across Canada through a network of Investment Industry Regulatory Organization of Canada (IIROC) regulated deposit dealers.  Contact your investment advisor to inquire about purchasing a Street Capital Bank of Canada GIC.
Street Capital's GICs are eligible for deposit insurance protection from the Canadian Deposit Insurance Corporation (CDIC).  The maximum insurance protection for CDIC eligible GICs is $100,000.

---
Products
Terms range from 1 to 5 years
Minimum deposit amount of $1,000
Cashable GICs are available for a one year term with interest paid at maturity, with an option to redeem after 90 days with interest paid at the contract rate for the number of days invested
Non-redeemable GICs are available for 1 to 5 year terms with a variety of interest payment options
Interest rates are fixed for the length of the term chosen
For more information on CDIC, please click here
GIC Interest Rates
GIC interest rates offered by Street Capital Bank of Canada are frequently updated and may change at any time.   
Our rates are posted on CANNEX and we advise our dealers of all rate changes.