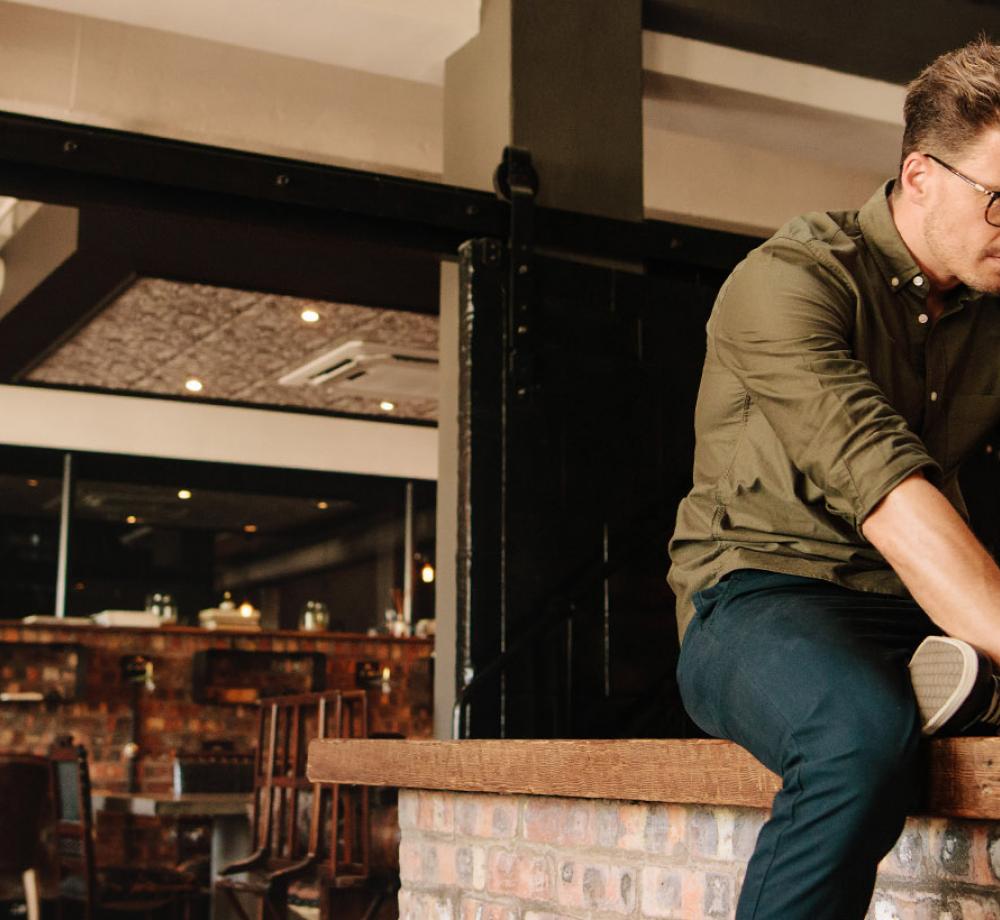 LEARN ABOUT MORTGAGES
Browse our resources to learn more about mortgages, the home buying journey, and how we can help.
---
LOOKING FOR STREET CAPITAL RATES?
You're in the right place! We are continuing to use Street Capital's rates until January.
Competitive
mortgage rates
Rates effective October 31, 2019 at 10:00 am ET.
Street Capital Prime Rate – 3.95%
Bank of Canada Benchmark Rate – 5.19%
Check out our everyday low mortgage rates. Need more information? Contact us today!
---
Street Capital posted rates are provided for information only and are not guaranteed for any particular product.
Additional fees, premiums and/or restrictions may apply.
Interest rates, terms and products are subject to Street Capital's credit granting criteria and may change at any time without notice.
Street Capital Prime Rate is the annual rate of interest that is established by Street Capital and may change at any time at our discretion.
Changes in Street Capital Prime Rate will result in a plus or minus adjustment in the adjustable interest rate offered through an Adjustable Rate Mortgage.
Interest rates are calculated semi-annually, not in advance
---
---
MORTGAGE RESOURCES
Looking to do some research on your own? Check out our resources.
---