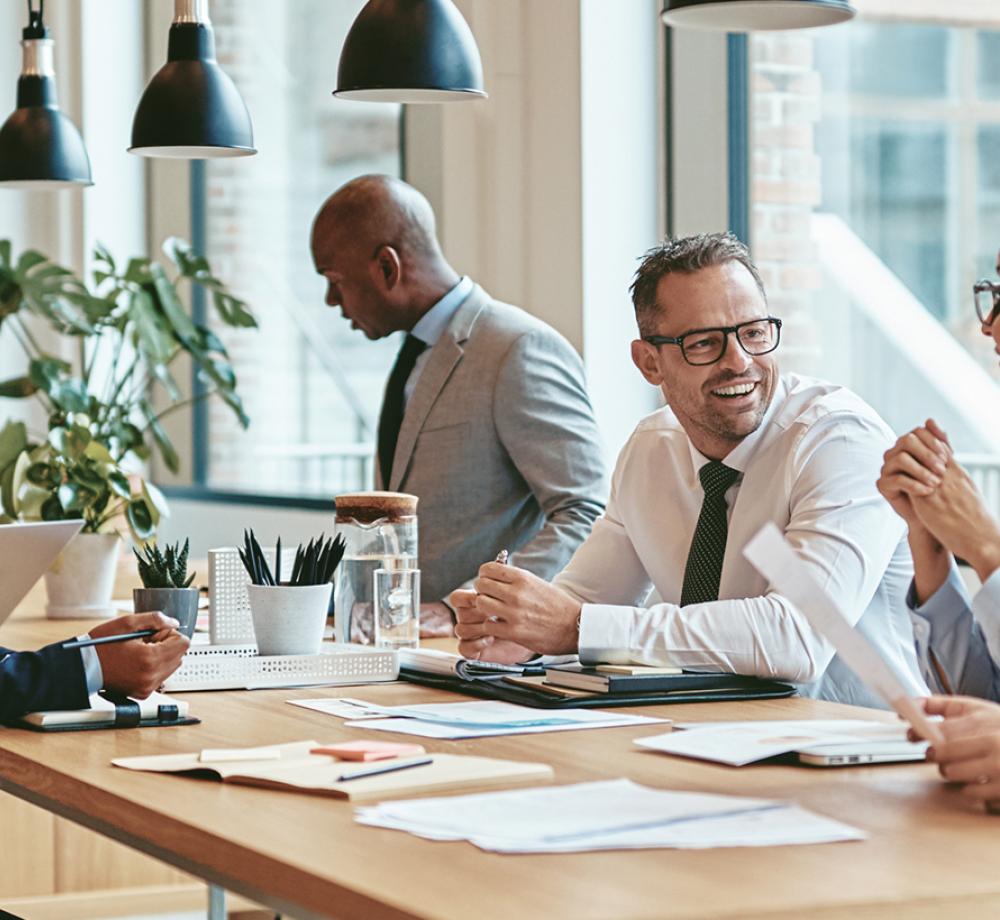 WHO WE ARE
We are a Canadian-owned mortgage finance company with over 25 years of Canadian real estate experience.
In an increasingly complex residential mortgage market, RFA is committed to common sense solutions that work for our brokers and clients. Our financial strength combined with innovative technology and dedicated service gives us a competitive edge in the market. Brokers and clients can look forward to new products, and industry-leading rates and service.
---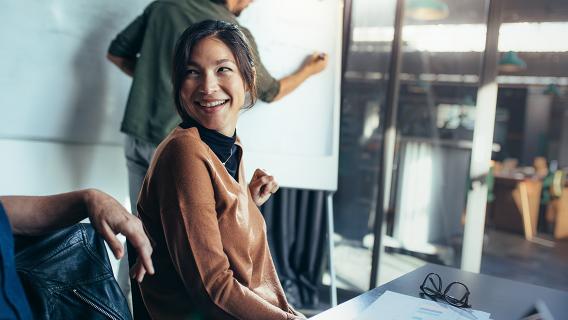 WHAT WE BELIEVE IN
At RFA, we believe in the strength of our foundation.
It is a foundation developed through partnerships with Canadian mortgage brokers. Together, we provide aspiring homeowners with practical advice, products, tools and solutions to help them make financial decisions that will fuel their future.
Why? Because we believe in the power of homeownership and that every Canadian can attain it. A home is more than a roof overhead. It's a signal we've made it, a place to call our own. It's where we build memories and celebrate the phases of our lives. It is our goal to help our customers reach that dream — that idea of home, however they define it.

---
OUR HISTORY
1996
Realty Financial Advisors (RFA) establishes itself as a private Canadian-owned real estate investment and asset management firm, eventually growing to over $16 billion in real estate transactions.
2018
RFA Capital launches RFA Mortgage Corporation, a residential mortgage lender with an innovative and entrepreneurial approach.
2019
RFA Capital Holdings Inc. acquires Street Capital Bank of Canada, one of Canada's largest broker-channel sourced residential mortgage lenders by market share.
2019
RFA Mortgage Corporation and Street Capital merge brands and operations under the RFA Mortgage Corporation and RFA Bank of Canada brands.
---
Remember to never send personal or confidential account information by email. Our trained representatives will never request this information from you electronically.