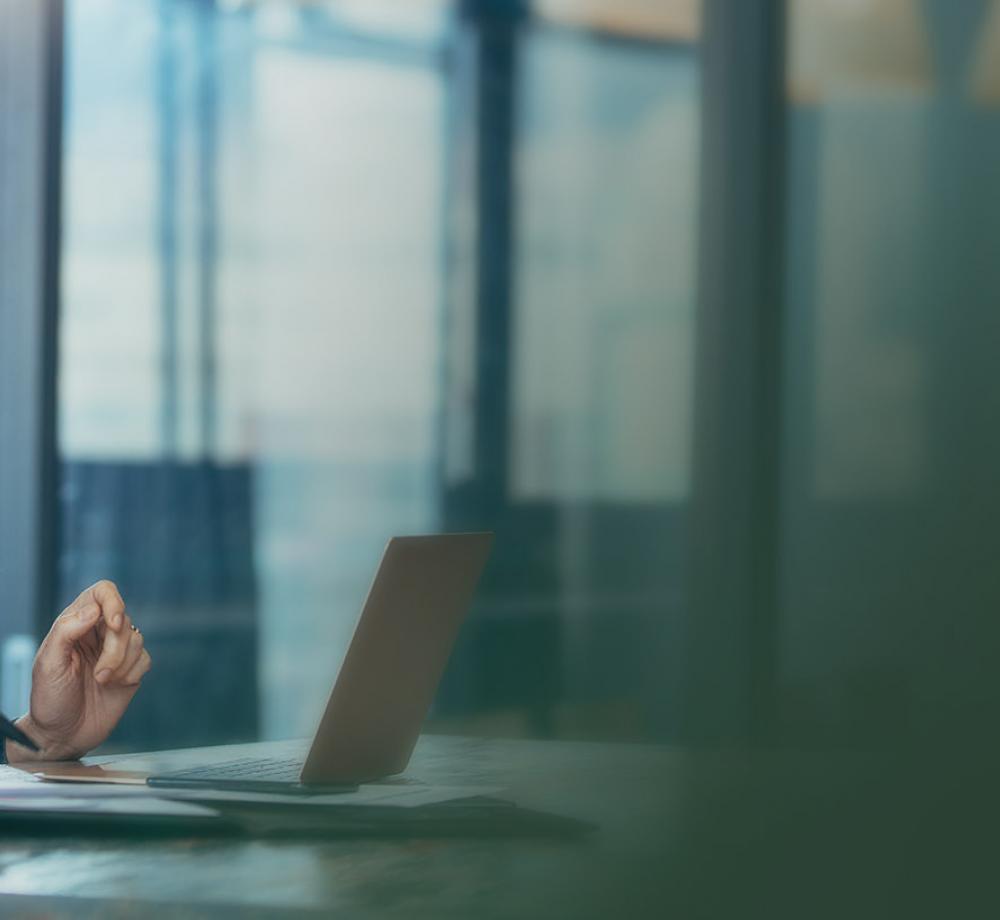 HAVE YOU HEARD?
RFA Capital Holdings Inc. (RFA) has officially acquired Street Capital Bank of Canada.
Effective January 6, 2020, please be advised that we've changed our name from Street Capital Bank of Canada to RFA Bank of Canada. During this time of transition, you will continue to see both the Street Capital and RFA names and logos online and in our correspondence. There should be minimal impact to you and your clients.
---
TYPES OF GICS
With original terms to maturity of five years or less, our investment products and programs offer great flexibility giving advisors the competitive edge that is so important in today's marketplace. We're a proud member of the Canadian Deposit Insurance Corporation (CDIC) which works to protect consumer investments.
We offer a full range of GICs including non-registered, registered and commercial all available through Nominee/Self Directed dealer platforms.
Cashable GIC
A Cashable GIC or Term Deposit can be a smart investment for short and long-term goals. With a guaranteed rate of return, these types of GICs allow for the saving of a major purchase, life costs or retirement. Plus, the funds can be easily accessed—we offer a 1 year Cashable GIC, redeemable after 90 days. After the closed period, the GIC can be cashed out at any time without penalty, making this a liquid investment.
Non-Redeemable GIC
Non-Redeemable GICs offer a fixed rate of return for a specific term, with both principal and interest guaranteed.
This GIC may be an appropriate choice for:
Investing for a specific term at a guaranteed rate without risk.
A wide variety of investment terms and interest payment frequencies.
Minimizing the impact of interest rate swings and tailoring investments to personal needs.

We offer non-redeemable GICs which can be cashed out depending on the 1 to 5 year term conditions.
---
OUR GIC RATES
The rates shown below are subject to change without notice. All GICs are Non-Redeemable except for the 1 year Cashable GIC, which is based on a one year term and redeemable after 90 days. Unless otherwise stated, interest is calculated per annum (365 days) and paid at maturity.
| | | | | | | |
| --- | --- | --- | --- | --- | --- | --- |
| | 1 Year | 2 Year | 3 Year | 4 Year | 5 Year | Minimum Deposit |
| Annual | 3.15% | 3.75% | 3.80% | 3.80% | 3.85% | $5,000 |
| Annual Compounding | -- | 3.75% | 3.80% | 3.80% | 3.85% | $5,000 |
| Semi-Annually | 3.10% | 3.70% | 3.75% | 3.75% | 3.80% | $5,000 |
| Monthly | 3.05% | 3.65% | 3.70% | 3.70% | 3.75% | $5,000 |
| 1 Year Cashable (after 90 days) | 0.20% | -- | -- | -- | -- | $5,000 |
Rates effective as of May 17, 2022.
Assumptions: Rates posted above are for illustration purposes only and are subject to change at any time without notice.
---
WAYS TO INVEST
Our investment products can help maximize return and reduce reinvestment and liquidity risk within a portfolio.
Ladder by maturity dates
If access to cash is important, explore the possibility a laddering strategy. A laddering strategy entails staggering the maturity dates of investments so that a portion of the portfolio matures each year — or more frequently for people that need it. Once a given GIC matures, simply reinvest it into another GIC. Laddering deposits by different maturity dates may also help reduce exposure to fluctuations in interest rates over the term of the investment.
Diversify by Term
We offer a variety of long term investment products. By diversifying investments across a number of our products, it is easy to benefit from the different features that each product offers, thereby maximizing the return.
---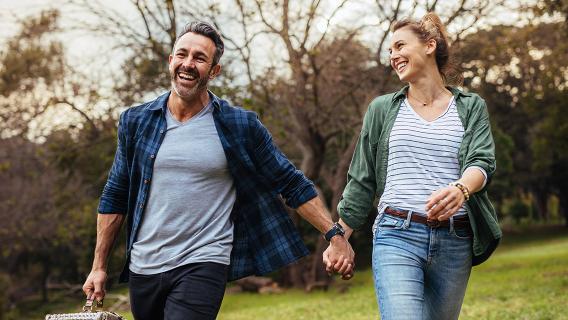 DEPOSIT SERVICE REQUESTS
For information or servicing on deposit accounts, re-registrations, estates or general inquiries please:
Send requests to:
IFDS C/O RFA Bank of Canada
30 Adelaide Street East, Suite 1
Toronto, Ontario | M5C 3G9
Contact RFA's Broker Servicing:
1.844.229.7577
1.855.247.6270
SCGIC@ifdsgroup.com (allow 2 hr response time)
---
CDIC INSURED
We are a member of CDIC
We offer Guaranteed Investment Certificates through a national network of Investment Industry Regulatory Organization of Canada (IIROC) regulated deposit dealers.
Our GICs are eligible for deposit insurance protection from the Canadian Deposit Insurance Corporation (CDIC). The maximum insurance protection for CDIC eligible GICs is $100,000.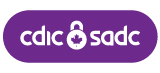 ---
CONTACT US
If you are interested in becoming an authorized Deposit Dealer, please contact us.
Toll Free: 1.877.416.7873 ext. 734 or 647.642.7967, or email us here.