$450,000 raised & counting.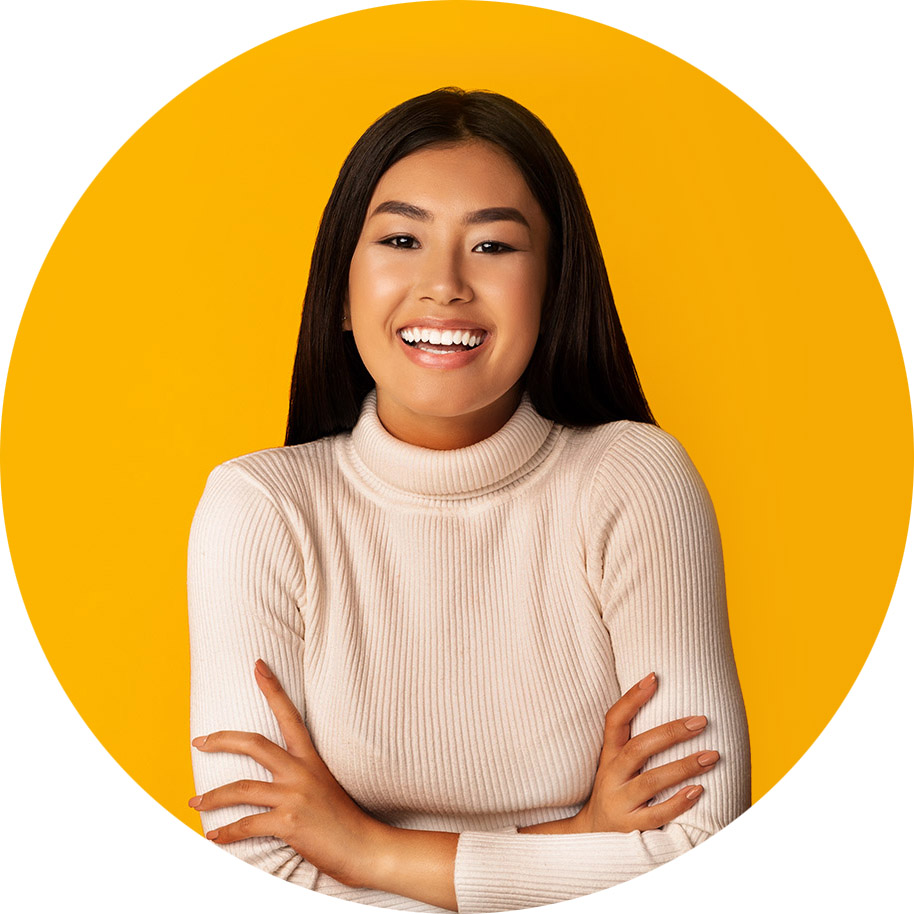 #Deals4Change
Raising money & speaking up.
In 2020, we launched our #Deals4Change initiative to support a variety of charitable organizations in our community. These causes have impacted our employees and families in many ways and hold a special place in our hearts.
With the help of our brokers, we've raised over $450,000!
Follow us on LinkedIn & Instagram for the
latest #Deals4Change news.
Who we've worked with
Check out some of the charities near & dear to our hearts.
Click on the images to learn more.
Walk this way.
Our donation beyond the dollar.
We've partnered with CEE and are in the early stages of creating an educational course that will train Black youth for a career in finance. As an employment partner, we'll also help provide career opportunities for program graduates within our organization or with one of our competitors.
Their mission is to create a society and economy in which Black youth achieve financial prosperity for themselves and their families while contributing to the advancement of Canada. They're doing this by addressing the economic and social barriers that affect them by providing career education and training.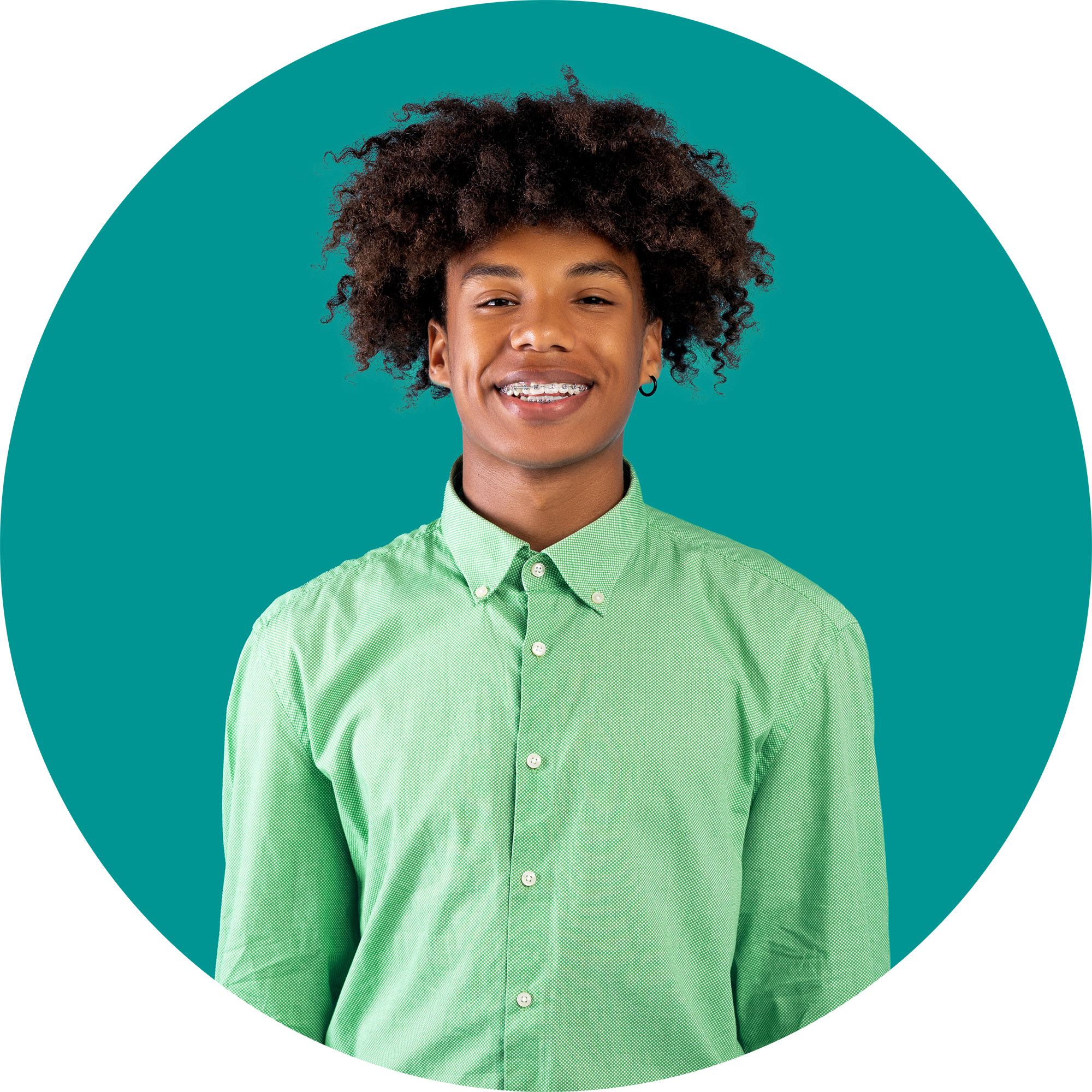 Are you a charity?
Reach out.
If you're a registered charity looking for support, we'd love to hear from you.
Click the link to email our team.