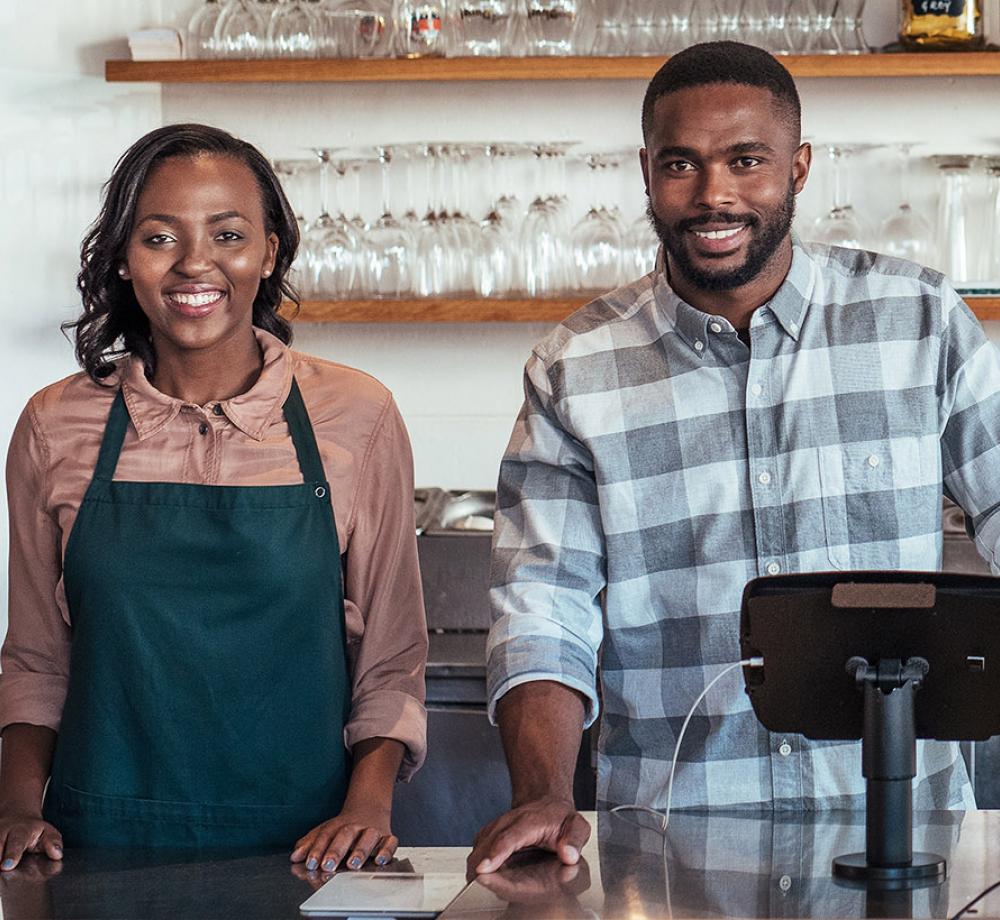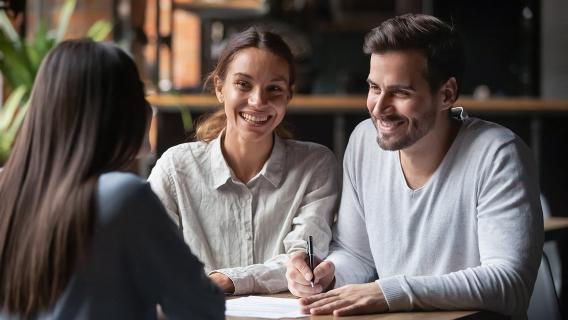 OVERVIEW
Solutions targets the uninsured segment of the mortgage market by providing Canadians with alternative mortgage solutions to meet their financial goals. The program relies on a common sense approach to lending practices for clients with unique circumstances.
The program is available to all approved broker originators in the province of Ontario, Alberta, Saskatchewan and Manitoba, as well as select brokers in British Columbia, Nova Scotia and Newfoundland.
---
Who can use the Approved Appraiser List?
The Approved Appraiser List can be used for RFA Bank of Canada non-prime deals.
How do I use the Approved Appraiser List?
Submit your application.
Refer to your commitment to ensure that your deal is eligible based on the submission details.
Select your preferred appraiser from the list below.
Contact your appraiser directly to book your appraisal.
Ensure your appraiser: 1) Follows the Standard Appraisal Guidelines and 2) Sends completed appraisal report directly to us. Please refer to the Standard Appraisal Guidelines for complete instructions.
Appraisal Management Companies
We work with the following appraisal management companies: NAS, Solidifi, Real Property Solutions (RPS) or FNF Canada appraisal.
Bronze and non-status brokers must use an appraisal management company.
Appraisal management companies can be used for both Prime and Solutions deals.
The following Prime transactions and/or property types require an appraisal management company appraisal: Refinance, Private Sale, Foreclosure, Multi-Unit, Rural, Gifted equity.
---
Select a province to find an approved appraiser.
Chantelle Haugrud - CRA P.App Lawrenson Walker Realty Advisors LTD.(Calgary Office)

Darwin Morton - CRA
Alberta Property Appraisal Ltd. 780.453.1736

Gerhardt Klann - DAC Northern Lights Real Estate Consulting ltd. 780.757.2060

Greg Macdonald - CRA Sage Appraisals 403.257.6041

Jim Robertson - CRA Frost and Associates Realty Services Inc. 780.462.1782

Scott Taylor - CRA S.D. Taylor & Company Ltd. 403.519.9363

Craig Cameron - CRA Westech Appraisal Services Inc. 604.986.2722

Curtis Cossey - AACI CDC Consulting Services Inc. 780.446.3089

Leigh Walker - CRA Lawrenson Walker Realty Advisors LTD.(Surrey Office) 604.535.1494

Alphonse Garbens - AACI York Simcoe Appraisal Corp. Ltd. 905.773.6480

Andrew Wieland - CRA, P.App Wieland & Associates 613.795.4427

Christopher Livingston - CRA TM Appraisers Inc (T McCormack) 416.324.2939

Claudio Polito - AACI Cross-Town Appraisal 416.652.3456

Frank Scavo - CRA Appraisal 2000 Realty Group Ltd. 416.749.0008

Gordon Sommerville - CRA Home Value Inc. 416.871.9224

Hilary Garbens - CRA York Simcoe Appraisal Corp. Ltd. 905.836.1028

Jill Murphy - CRA Jill Murphy and Associates Inc 905.338.9772

Jordan Katz - DAR TM Appraisers Inc. 416-324-2939

Kelly Martin and Paul Martin - CRA G.W. Martin Appraisal Ltd. (Does not accept COD) 905.846.4419

Leigh Gifford - CRA Gifford Appraisals 905 683.2637

Leonard Carty - AACI Carty, Gwilym Appraisal Services 613.724.6020 Ext. 208

Marie Garbens - CRA York Simcoe Appraisal Corp. Ltd. 905.836.1028

Michele Walker - CRA Walker & Walker Appraisal Ltd. 905.639.0235

Patrick Smith - CRA Metrowide Appraisal Services Inc 905.479.440

Rick Sin - CRA TM Appraisers Inc. 416.832.6338

Simon Mok - CRA TM Appraisers Inc. 647.385.8238

Vasko Vrzovski - CRA Everest Appraisal Services Inc. 905.686.3172
---
---