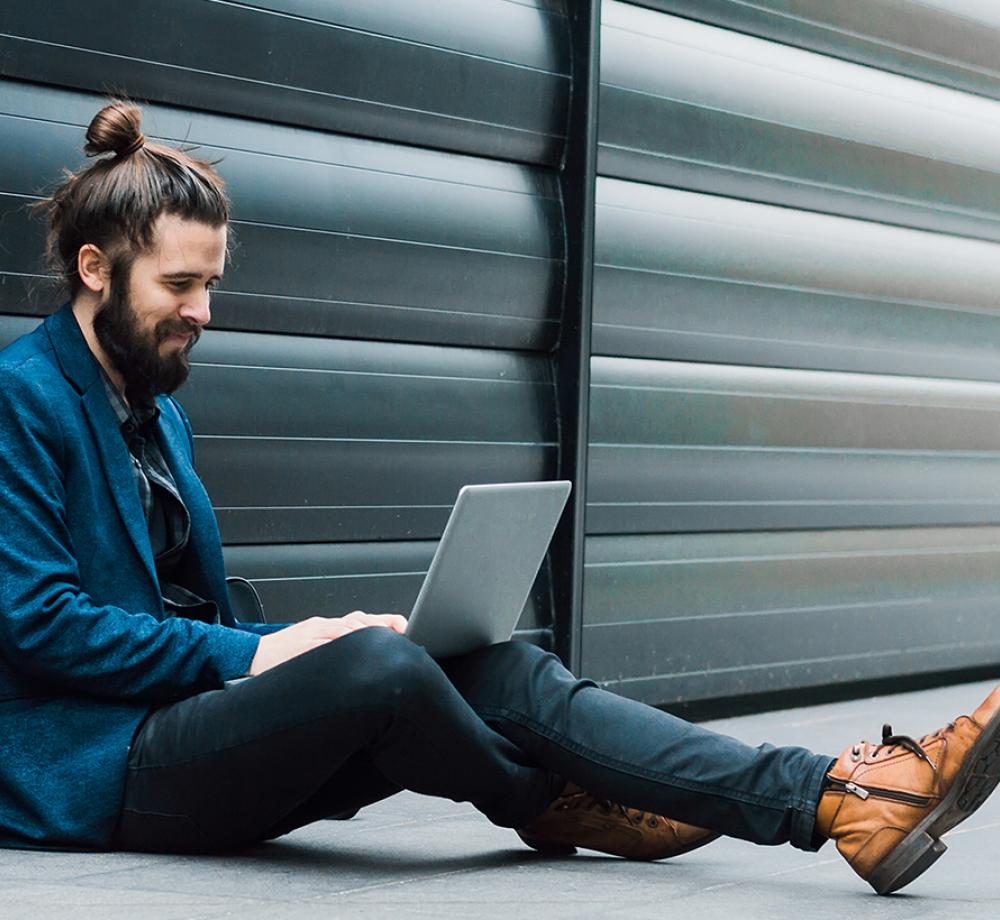 We're here when you need us.
Looking to email someone from our team? Select an option from the list below—don't forget to include your contact information in your email.
We look forward to hearing from you!
---
We will not initiate a request for personal or confidential account information electronically. However, if you initiate a request electronically, we may ask for information to authenticate you.