Customer Service
 Contact Information & Frequently Asked Questions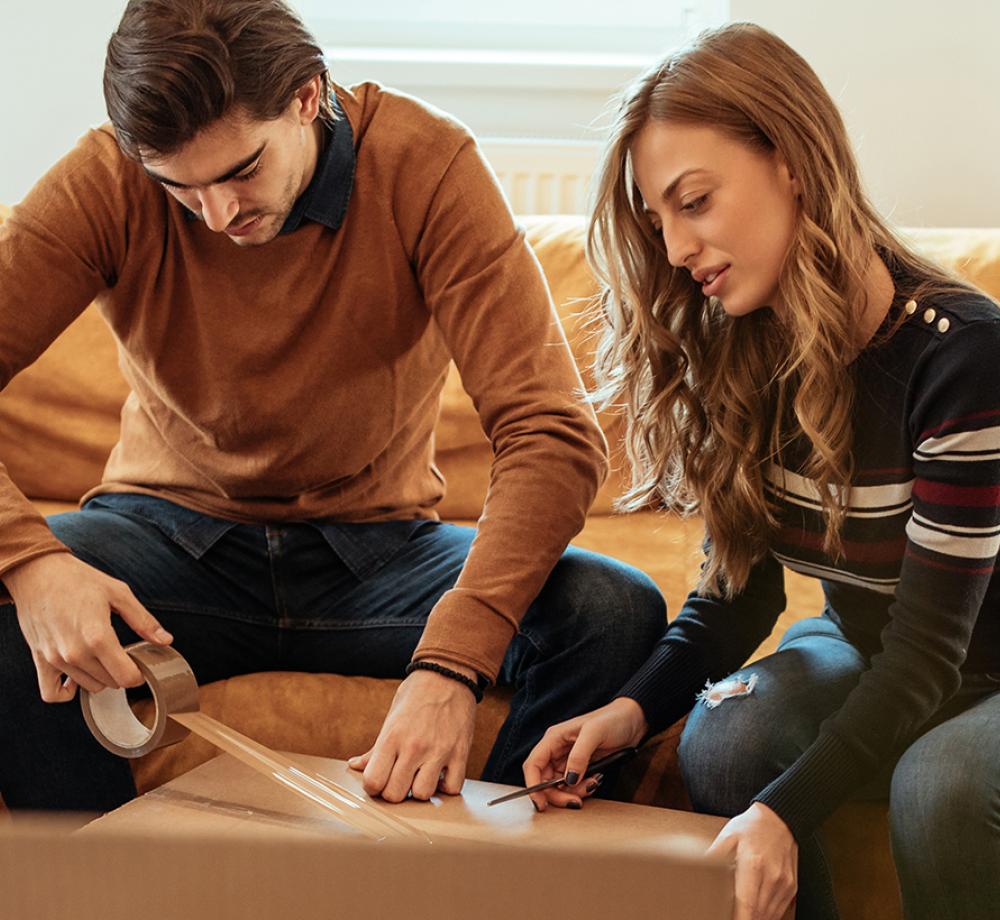 RFA & COVID-19
We join Canadians across the country in expressing our concern for those directly impacted by COVID-19. We understand some borrowers may be experiencing financial hardship and we're committed to working with them through these difficult times. On a case-by-case basis, we may provide flexible solutions to help borrowers manage through their specific challenges. We will continue to monitor evolving developments surrounding COVID-19.
If you are facing financial hardship due to COVID-19, please click below to fill out a relief request form.
Please note, we are receiving an unprecedented number of phone calls and emails at this time; additional calls and emails about your situation will only delay the process further.
---
Have you heard?
RFA Capital Holdings Inc. (RFA) has officially acquired Street Capital Bank of Canada.
As part of the acquisition, we're excited to announce that Street Capital is joining the RFA brand. Rest assured, there are no changes to your current mortgage. Please continue to contact our customer service team or log in to our online portal for your servicing needs.
---
Want to speak to a representative?
Select a phone number below based on the first digit of your mortgage number.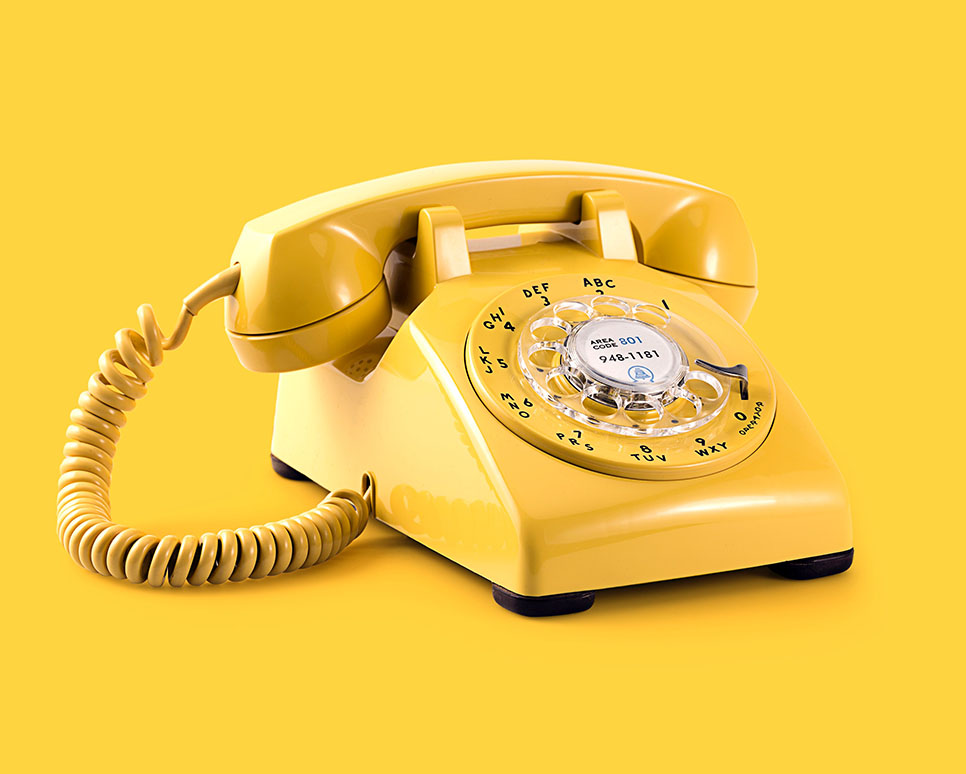 Numbers Starting with 4
1.866.325.2563 or 416.593.9343 (fax)
RFA Bank of Canada
Mortgage Servicing Centre
Suite 1200, North Tower
100 University Avenue
Toronto, ON
M5J 1V6
Numbers Starting with 6, 7, 8 or 9
RFA
Mortgage Servicing Centre
Suite 100 - 451 Phillip St
Waterloo, Ontario
N2L 3X2